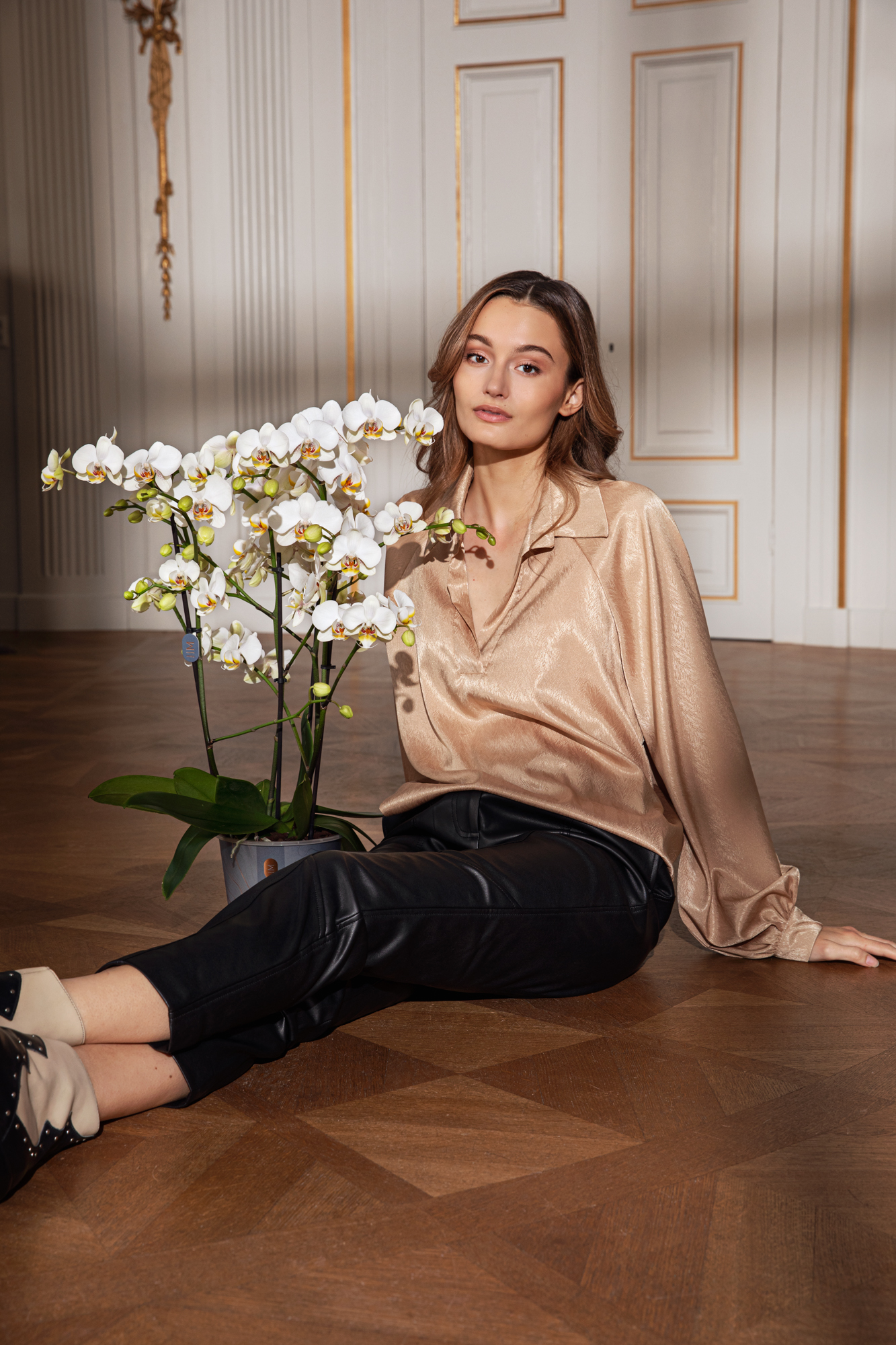 Marvellous
reflection of joy
Characteristics
Available colors
White
White special
Light pink
Pink
Pink special
Purple
Red
Orange
A burst of flowers
Dauntless and exuberant, Marvellous greets you with its lush head of flowers. Daring and spirited, an infectious burst of petals that makes the world a little more cheerful.
The pot comes with two plants rather than one, resulting in an abundance of flowers – gorgeous combinations, ranging from small to large. Marvellous is a bouquet that you will be able to enjoy for months on end.
Marvelous has been elected winner of the Glass Tulip Award 2021; a prize awarded annually by Royal FloraHolland to the best market introduction in the floriculture sector.
Catalogue
Curious about the available varieties? Check out our latest catalogue here!